Give
Your Generosity is Making a Difference
---
None of the work we do at our church would be possible without God moving the hearts of our people to give. Your generosity helps create a church where people feel welcomed, lead, and loved—a place where life-changing stories are being written every week. On behalf of those stories, thank you for giving from your heart.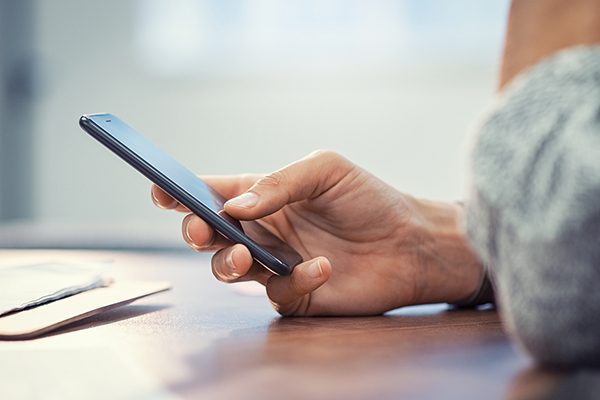 We give out of our obedience for what Jesus has done for us and for our love for those around us. What our offerings do for our ministry and our communities - locally and globally - is done through each one of us and our giving. Thank you for partnering with us and our church so that we are able to show the love of Christ through reaching out and sharing what He is doing through all of us!
During service, feel free to place your offering in our giving baskets as they are passed during service.
Using our safe, secure online giving platform, you can feel safe about your gift. Login to get started.
Scan the QR Code below using a mobile device.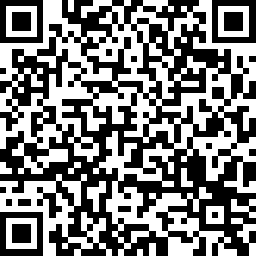 Historic First Church
221 Kingston Ave
Brooklyn, NY 11213