Grow
Grow in your faith at Historic First.
---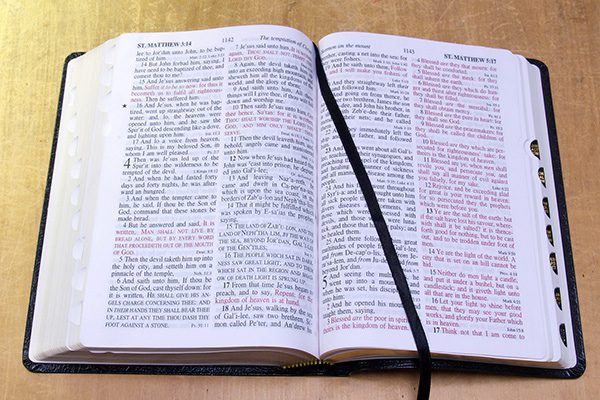 Conversational Bible Study
Wednesdays, 7-8:30pm
Our zoom bible study is a conversation among a diverse group applying biblical principles to current events.
This is a safe place to share your perspective in an environment that welcomes unconventional and traditional thought.
We enjoy learning from each other with lots of laughs, enlightenment, and empowerment from the word of God.
Order your bible study book today and join us!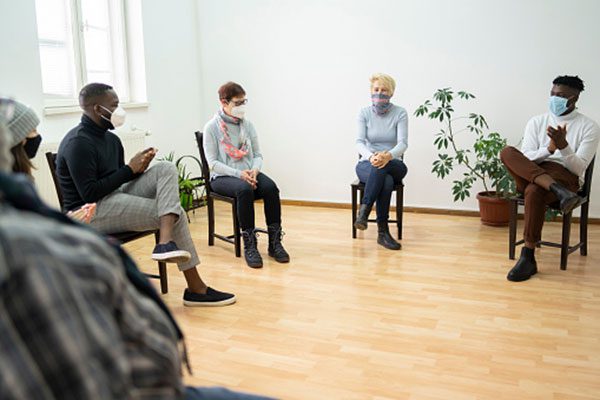 We provide a safe and supportive space to recover from substance abuse. This ministry provides professionally trained facilitators who have recovered themselves and have a passion for helping others succeed. The conversations of all sessions are held in strict confidence. For support in the journey to recovery, please call 718-774-0960.