Grow
Grow in your faith at Historic First.
---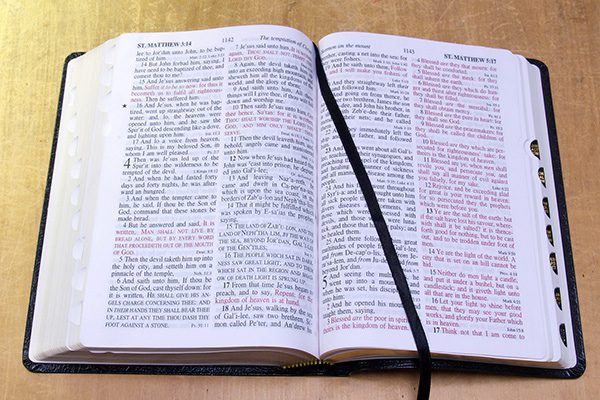 Conversational Bible Study
Wednesdays, 7-8:30pm
Our zoom bible study is a conversation among a diverse group applying biblical principles to current events.
This is a safe place to share your perspective in an environment that welcomes unconventional and traditional thought.
We enjoy learning from each other with lots of laughs, enlightenment, and empowerment from the word of God.
Order your bible study book today and join us!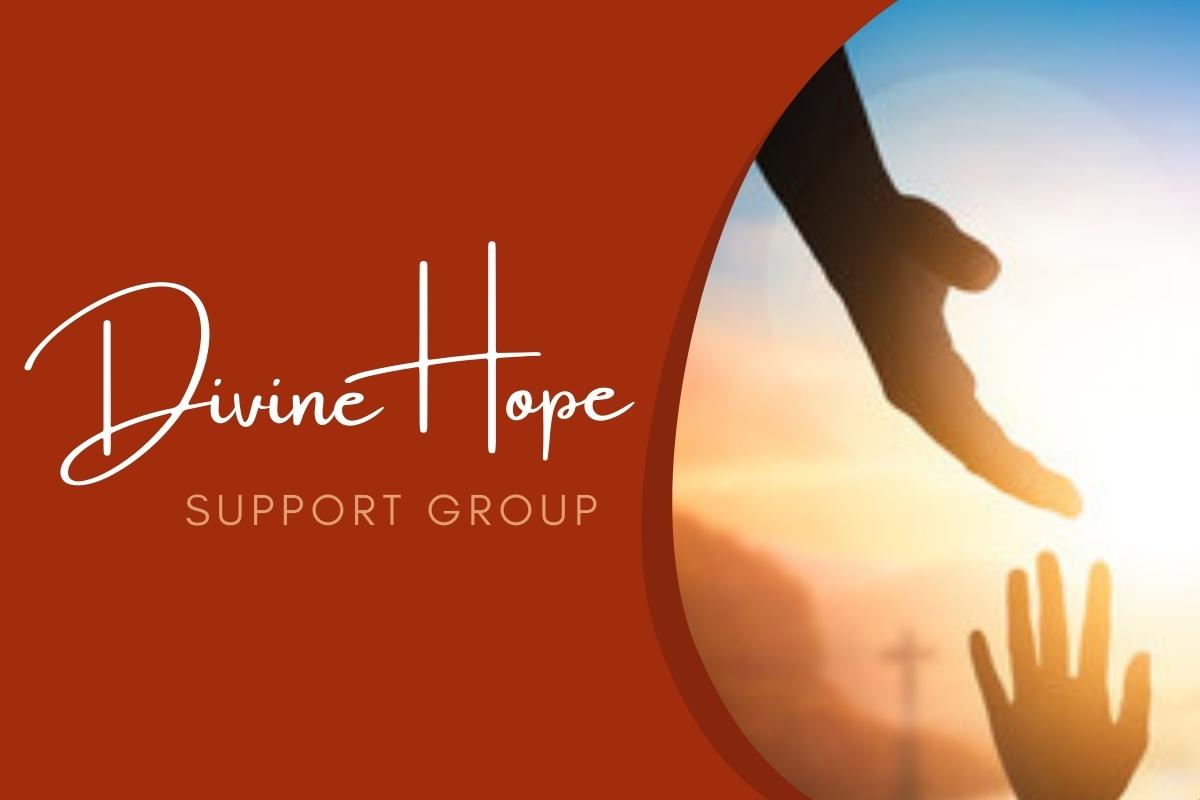 ---
Divine Hope Support Group provides people who have common experiences and concerns with a supportive and safe space to share life challenges. We support one another with encouragement, comfort, guidance and empowerment that promotes healing, restoration, and hope.
The group will focus on a series of issues relating to bereavement / grief, caretaker support, loneliness, separation / abandonment, suicide ideation, family-marital discord, communication / relationships and trust, emotional / psychological abuse, work-life balance and stress.
Every 3rd Saturday, 11:00 AM - 12:30 PM at HFC, 221 Kingston Ave. Brooklyn (Crown Heights), NY 11213
Call to register at 718-774-0960 or email at info@historicfirstchurch.org
All information shared is kept in strict confidence.