Serve
We love God and others by serving.
---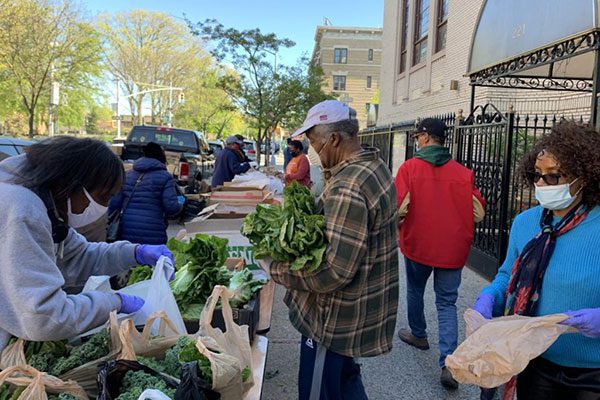 HFC is committed to meeting the tangible needs of our community residents. We are honored to provide food, clothing, and footwear to anyone as part of our call to serve. We value putting our faith into action by showing the love of Jesus Christ to others. We also have fun volunteering as we live by the following passage.
"What good is it, dear brothers and sisters, if you say you have faith but don't show it by your actions? Can that kind of faith save anyone? 15 Suppose you see a brother or sister who has no food or clothing, 16 and you say, "Good-bye and have a good day; stay warm and eat well"—but then you don't give that person any food or clothing. What good does that do? 17 So you see, faith by itself isn't enough. Unless it produces good deeds, it is dead and useless." James 2:14-17 (NLT)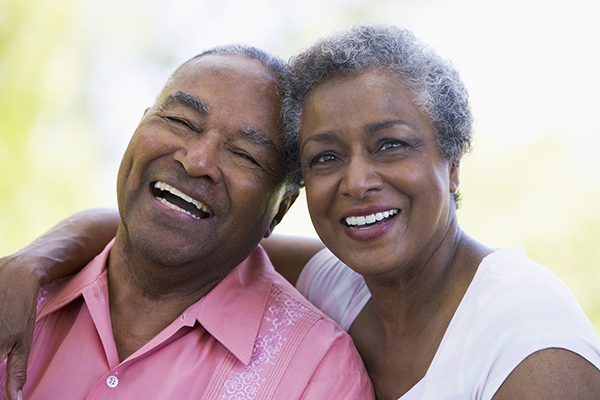 The Golden Life Ministry provides enjoyable activities and fellowship for seniors 70 and up. They are led by a geriatric professional in arts & crafts, bible based and educational discussions, music, relaxing exercises culminating in a wonderful meal. The seniors sometimes go on day trips around the City and meet the first Tuesday of every month.