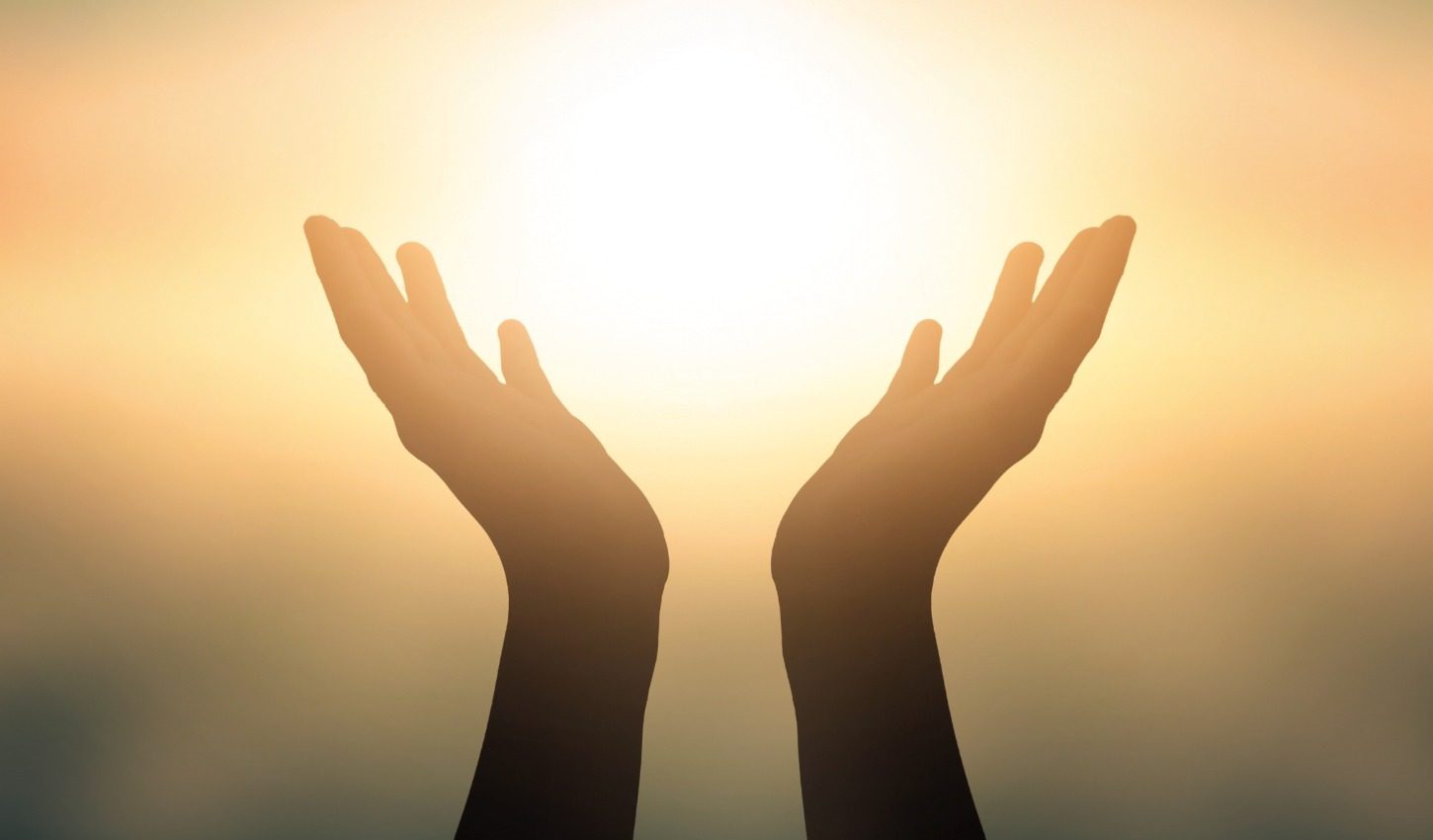 External worship is great along with good traditions and religion. But what God values most is what ...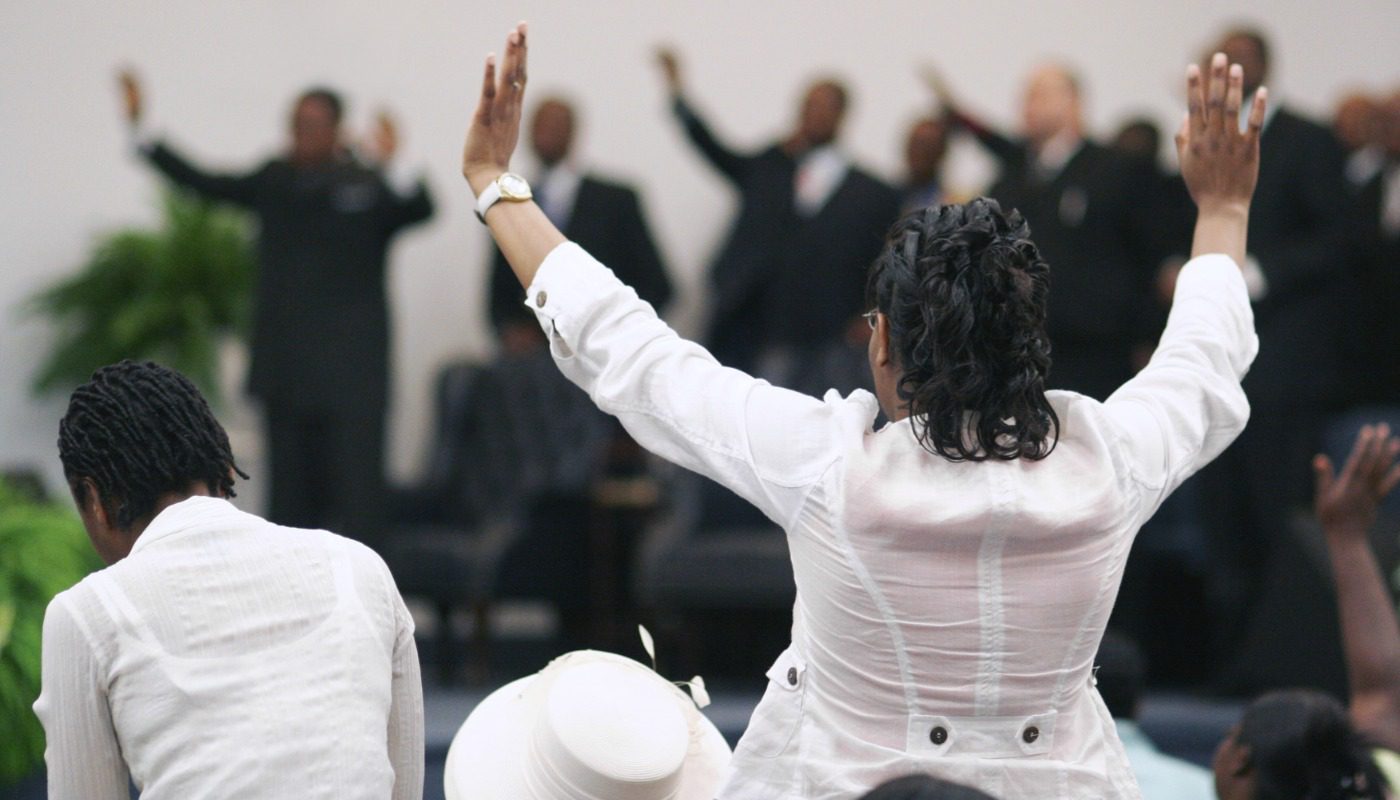 When life treats you unfairly you have access to power that that will turn things around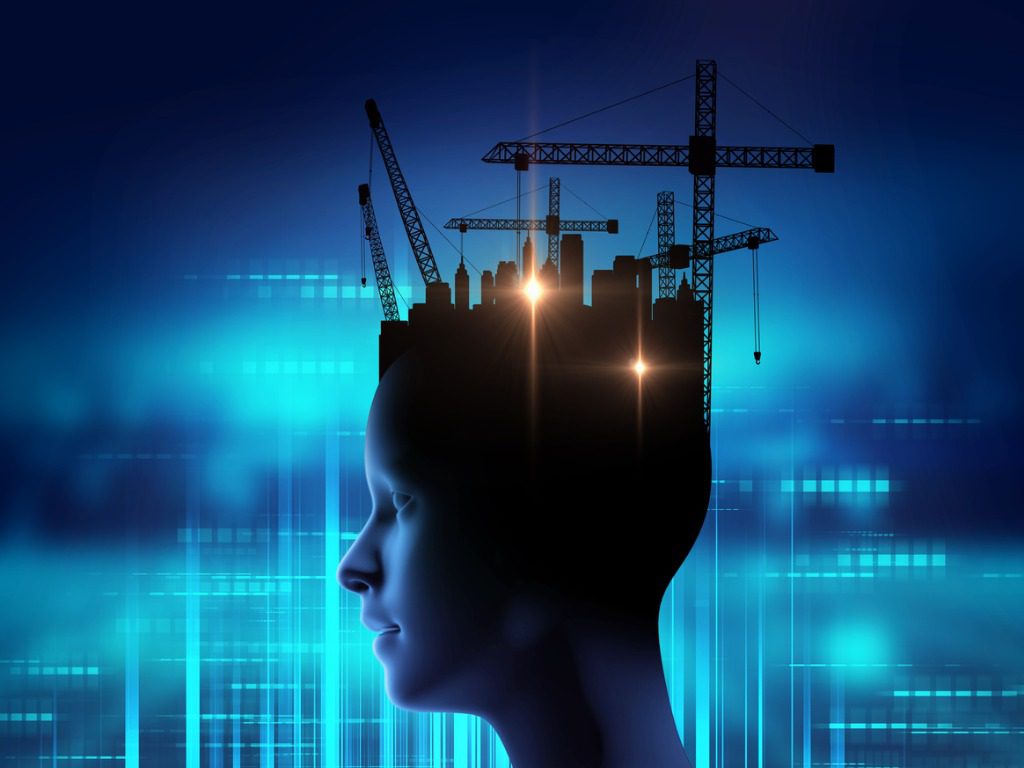 Your salvation is not just for you to absorb and rest on. It is a foundation upon which you are call...