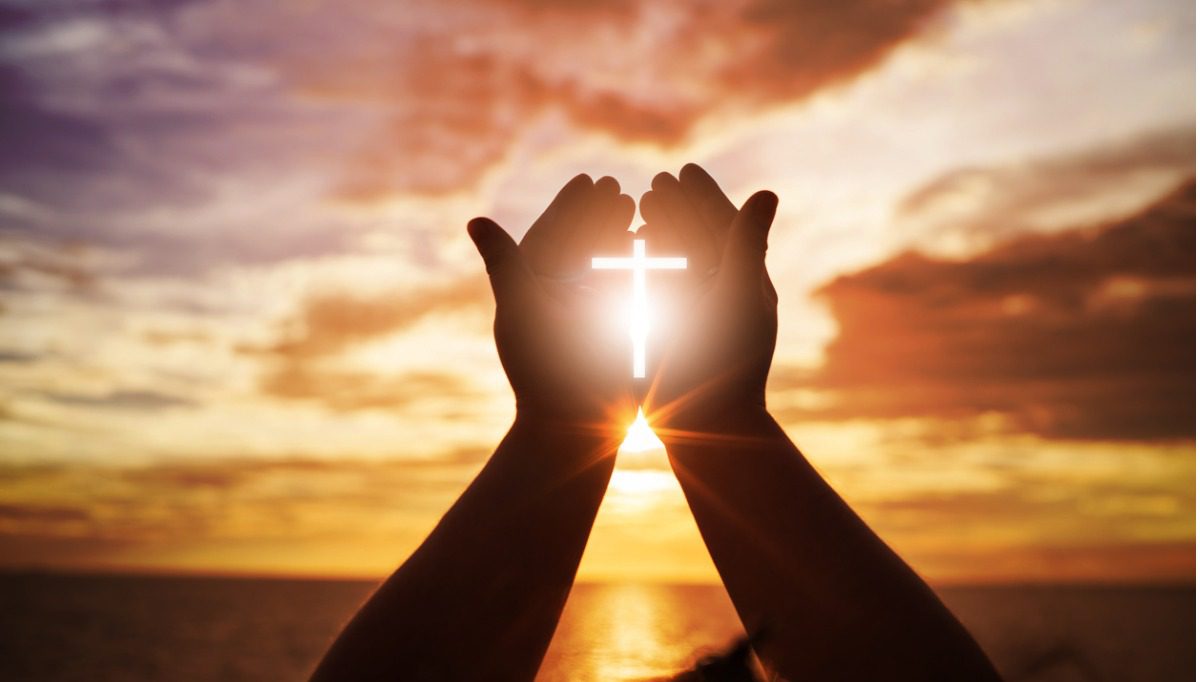 We all have insecurities that often keep us from understanding our spiritual power and authority. Wh...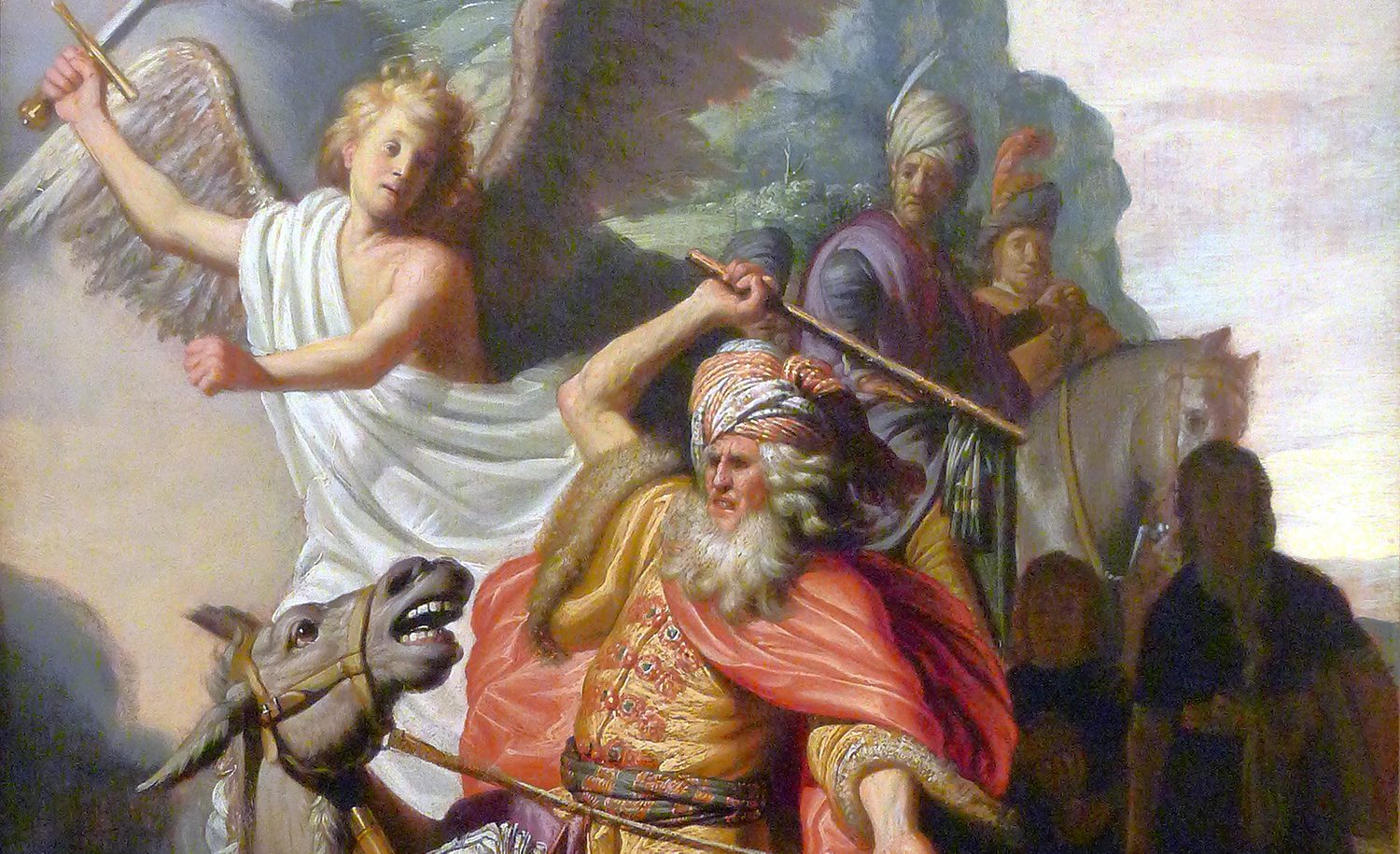 At times we are conflicted between our good conscience and personal gain. If we keep our spiritual s...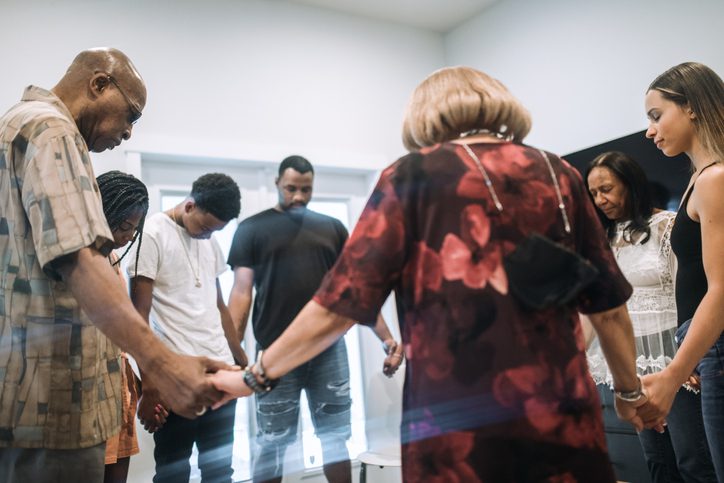 You are chosen to represent Christ to others so they may see the love of Christ through you.