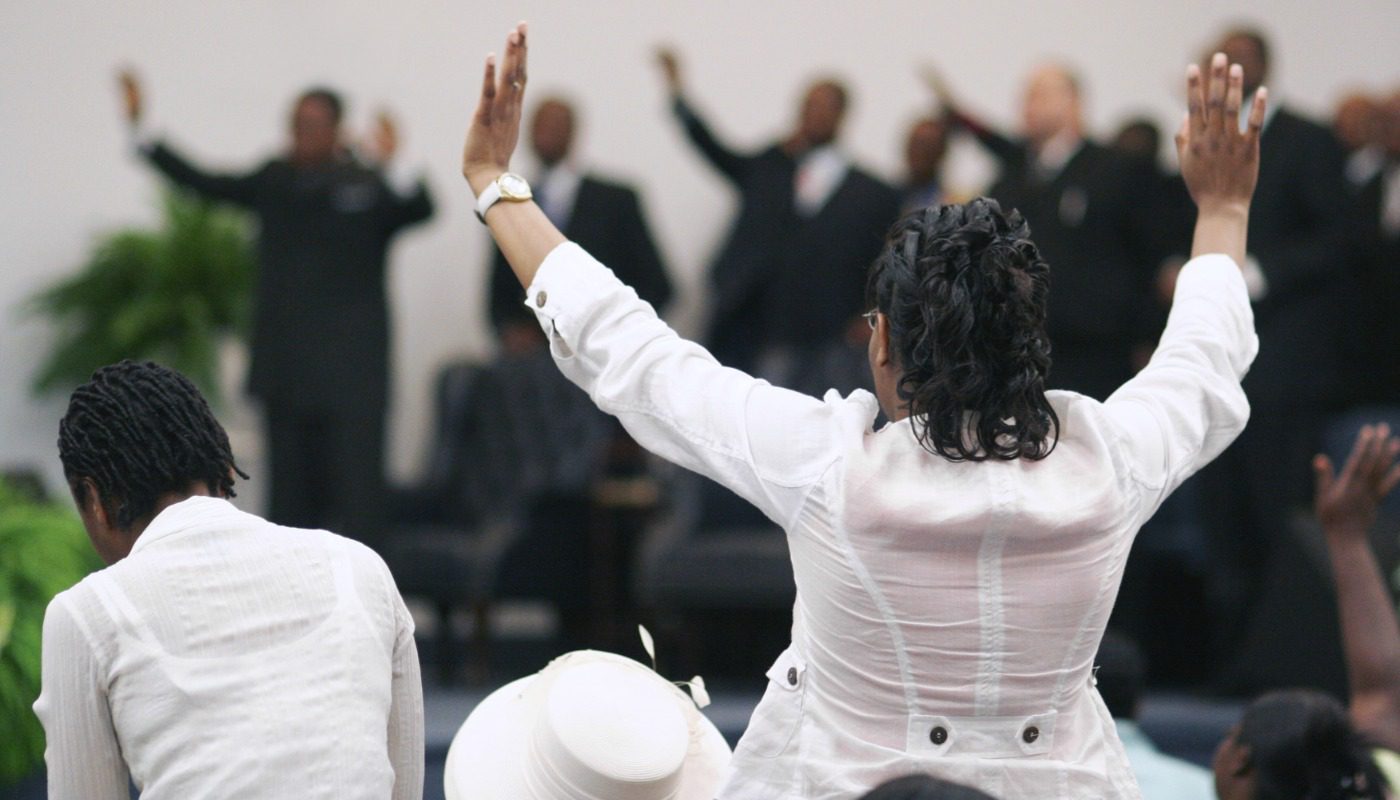 When life treats you unfairly you have access to power that that will turn things around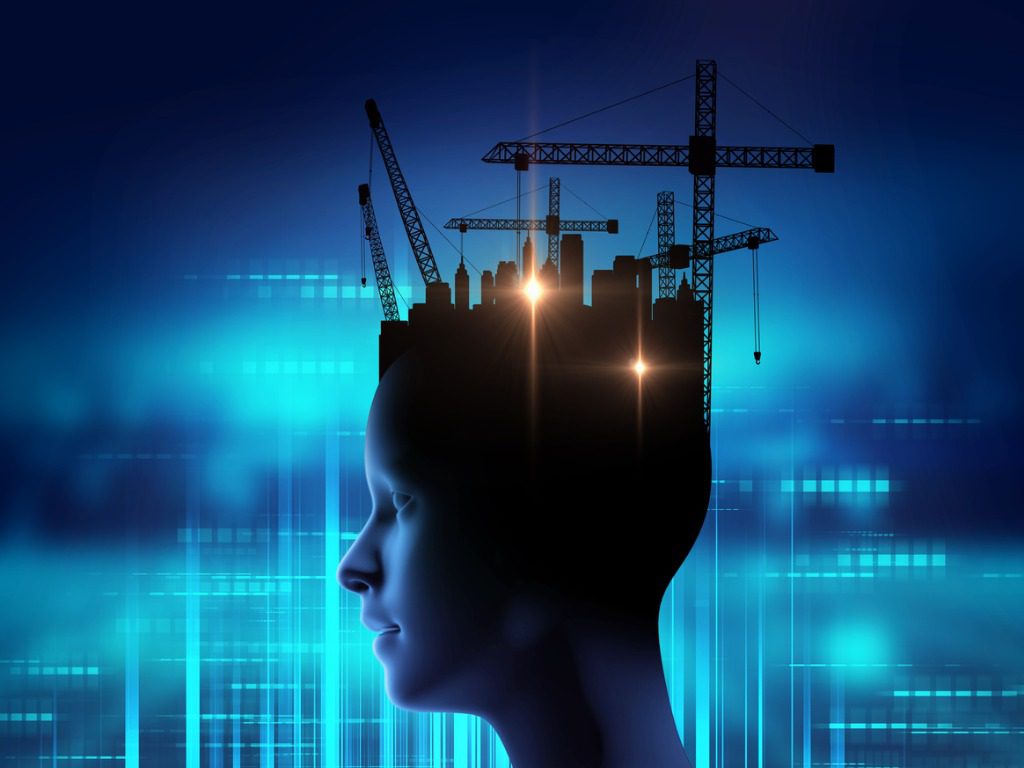 Your salvation is not just for you to absorb and rest on. It is a foundation upon which you are call...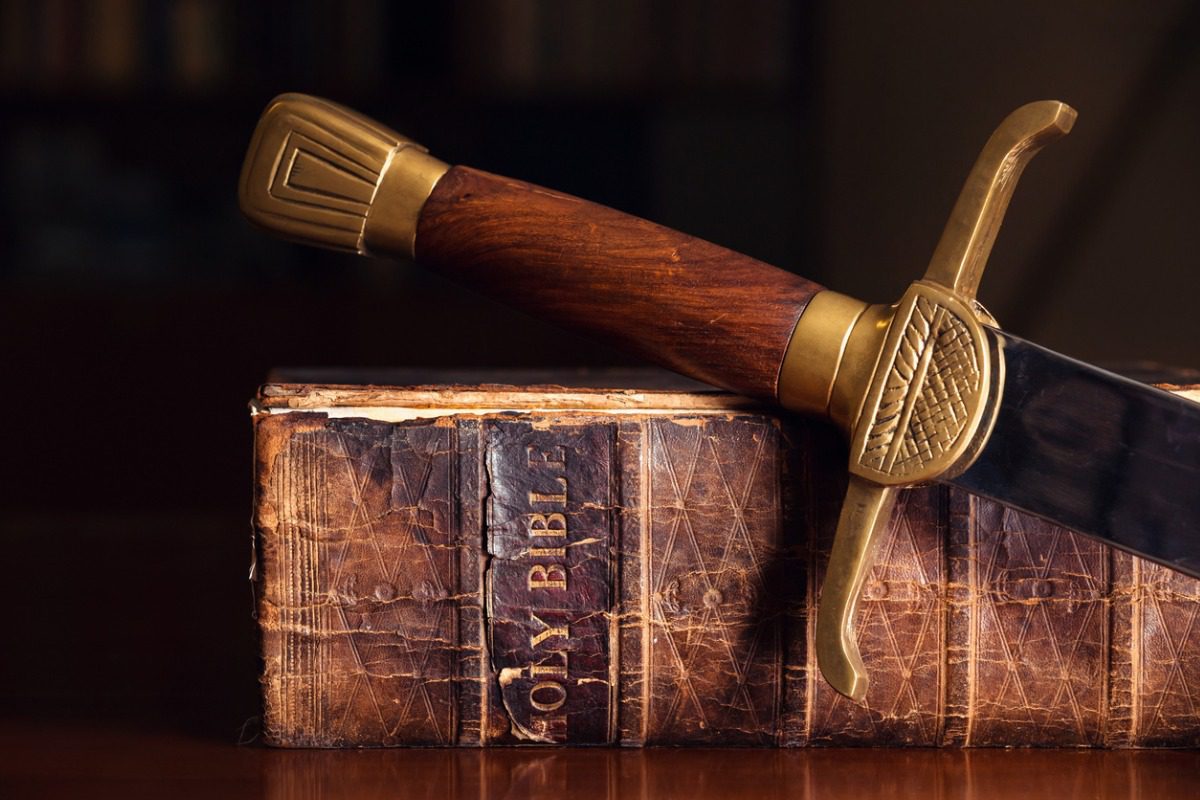 In order to win facing any challenge you must not only have a divine strategy but you must also choo...